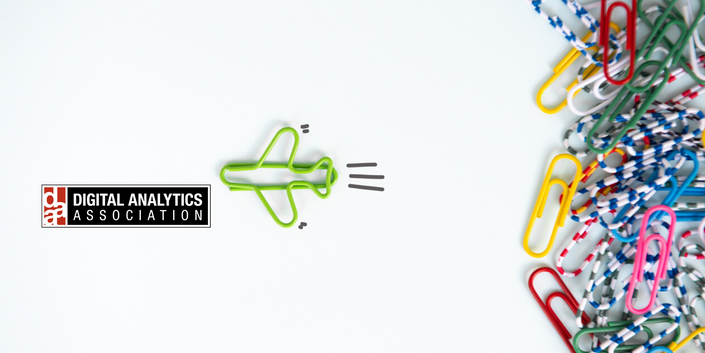 Upskill & Reskill for the Future!
Start now to gain fundamental digital training to equip your workforce and grow your business
Create your own account in seconds to redeem our WFH Promo code and access our online course for only $299USD (UP: $1299USD).
Promotion is valid for a limited time only so sign up today and don't miss out!
Since the impact of COVID-19, now more than ever, organisations are beginning to recognise the importance of upskilling and reskilling employees to cope with the changing nature of work roles and processes.

Our 21st Century Analyst online course, is designed to boost careers in data analysis and data science. We cut through the complexity of the digital landscape, creating a path to kickstart your analytics journey or provide a complete refresh!
Over 20 hours of online videos

Quizzes and exercises

Comprehensive CheatSheets

Unlimited access to the course until the end of the year
So, what are you waiting for? Dive in and start your Sparkline Academy journey!
"..the Sparkline team have been great partners to Google in delivering the (SquaredData) program, a flagship example of public-private sector upskilling for Singapore in the areas of data and analytics over the last 4 years."
- Joanna Flint Managing Director, Google
Supported by the Digital Analytics Association and is the go to
training partner for brands such as